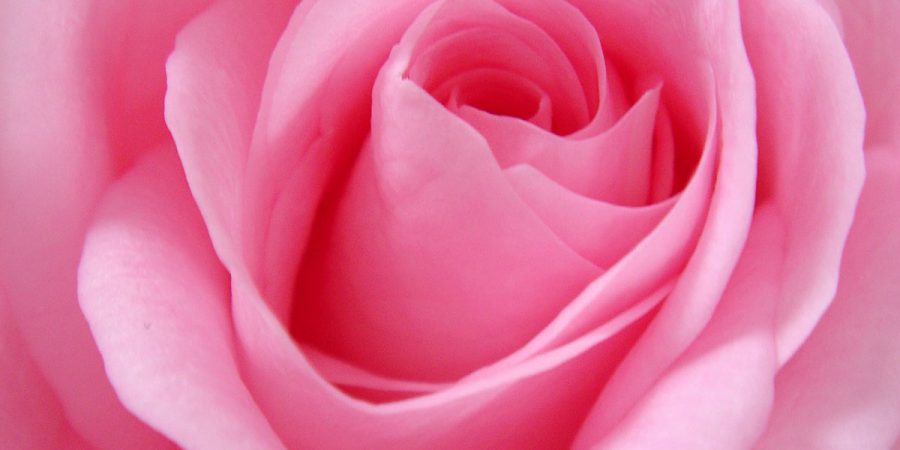 How to Show Your Support During October Breast Cancer Awareness Month
On average, 67 Canadian women are diagnosed with breast cancer every day, and 14 Canadian women die from the disease each day, according to the Canadian Cancer Society. With the exception of non-melanoma skin cancers, breast cancer is the second leading cause of death from cancer in Canadian females. (Although breast cancer also affects men, it is rare.)
Although this information sounds bleak, far fewer women are dying from breast cancer than 30 years ago. Since at least the mid-1980s, breast cancer mortality rates among women have significantly decreased in every age group. This is largely thanks to earlier diagnoses and treatments, which occur because more women are undergoing routine breast exams.
The best way to continue this downward mortality trend is to keep spreading awareness about breast cancer. October is Breast Cancer Awareness Month. Here are several ways you can show your support for the cause this October.
Run or Walk
There are several local charity events that help raise money for and spread awareness about breast cancer. You can take part in a local 5K fun run or walk or in similar events. There's even a "Bowling for Boobs" event! You don't have to be an Olympic athlete to participate, so get moving to help educate others about breast cancer research, screenings and treatment. Find an event in your area by visiting this website: http://www.bcsc.ca/p/347/l/36/t/Breast-Cancer-Society-of-Canada—Community-Events.
Donate, Fundraise and Get Others to Do the Same
If you do not have much spare time but would like to help the cause just the same, you can always donate to a reputable breast cancer organization. By donating, fundraising and encouraging other individuals to do the same, you are supporting breast cancer research efforts, as well as helping women in underserved communities get the breast cancer screenings and treatments they need. You can donate to the Breast Cancer Society of Canada by visiting http://www.bcsc.ca/p/398/l/35/t/Online-Donation.
Make Pink Your Favourite Color
Pink is the official color of breast cancer awareness campaigns. Simply pin a pink ribbon to your lapel, wear a pink scarf, don a pink headband or dye your hair pink. Doing so will draw attention to your rosy accessory and start a conversation about this important subject.
For more information about how you can help spread awareness about breast cancer this October, or to learn about cosmetic breast surgery, please contact Broadway Cosmetic Plastic Surgery Centre by calling (604) 874-2078.