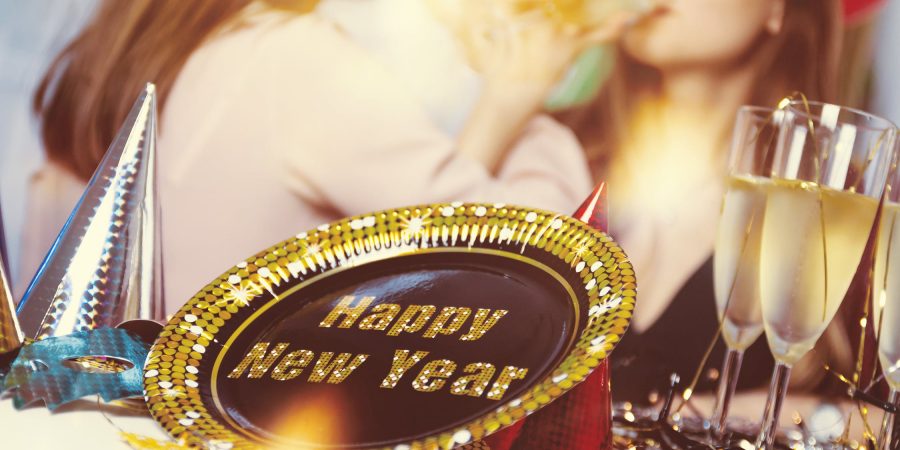 The New Year is the perfect time for a "new" you! The spirit of rejuvenation is in the air, so why not rejuvenate yourself?
At Broadway Cosmetic Plastic Surgery Centre, Vancouver cosmetic surgeon Benjamin Gelfant MD offers a variety of surgical and nonsurgical facial rejuvenation options to help you look and feel revitalized. Even if you are not yet ready to pursue a plastic surgery procedure, there is a cosmetic treatment option that is right for you. Read on to learn more about our most popular facial rejuvenation options.
Facelift Surgery
As we age, the body gradually stops producing collagen, a protein that is essential for healthy skin. Over time, fat becomes displaced, and muscle tone is lost. These developments result in wrinkles, sagging skin and hollow pockets throughout the face. Fortunately, undergoing facelift surgery can help combat these visible signs of aging throughout the face, chin and neck area.
Eyelid Lift Surgery
Blepharoplasty, or eyelid lift surgery, is one of the most requested cosmetic surgery procedures in North America. The American Society of Plastic Surgeons reports that eyelid surgery was the third most-requested cosmetic surgery procedure in 2012. (As of press time, the 2013 results had not yet been tallied.) With eyelid lift surgery, Vancouver facial rejuvenation specialist Benjamin Gelfant MD can correct the look of sagging upper eyelids, drooping lower eyelids or both to give you a refreshed look throughout the eye area.
Nonsurgical Injectable Treatments
For individuals who are not yet ready to pursue facial rejuvenation cosmetic surgery, Benjamin Gelfant MD and his medical team offer an array of nonsurgical injectable treatment options, including botulism muscle relaxants and dermal fillers.
Botulism muscle relaxants, such as BOTOX cosmetic, temporarily suspend movement in the muscles in the treatment area, smoothing out any overlying wrinkles.
Dermal fillers, such as Restylane and Juvéderm, are designed to restore fullness to areas of the face that have lost volume. Dermal fillers can be used to fill in facial lines and wrinkles. They can also be used to enhance certain facial features, including the lips and cheeks.
Nonsurgical injectable treatments require minimal to no downtime, so patients can undergo treatment on their lunch break and return to work after!
This New Year, make yourself a priority. Rejuvenate your look and your spirit with one of the many facial rejuvenation treatment options offered at Broadway Cosmetic Plastic Surgery Centre.
To schedule a consultation with Benjamin Gelfant MD or to learn more about your cosmetic surgery treatment options and what we can do to optimize your results, please contact his Vancouver cosmetic plastic surgery clinic by calling (604) 874-2078.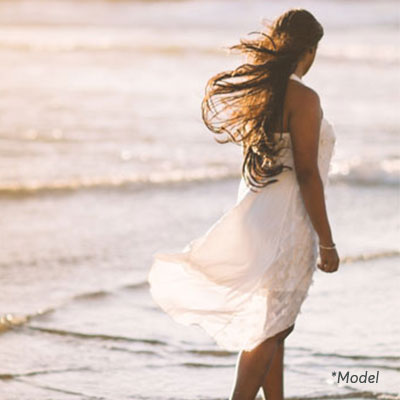 Dr. Gelfant's Living Beautifully Blog
Join our mailing list and receive updates when a new blog is posted by Dr. Benjamin Gelfant.