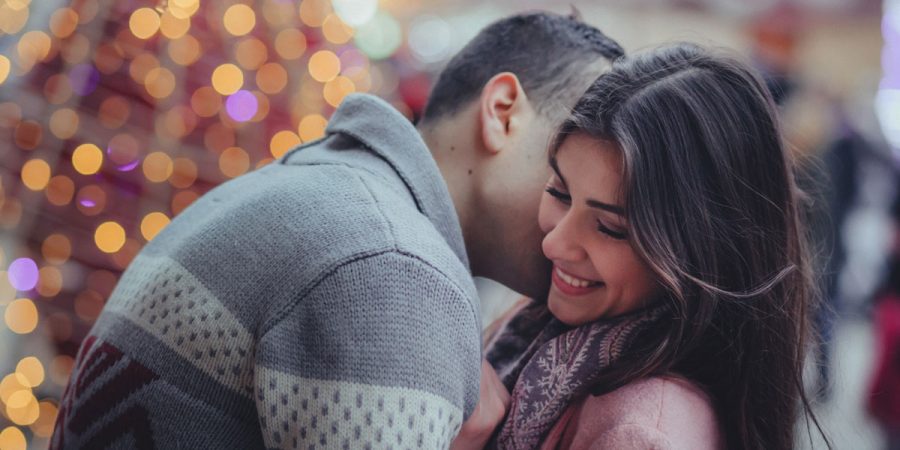 Nonsurgical Cosmetic Treatments to Help You Look Your Best for the Holidays
The holidays provide a good opportunity to visit with friends and family members that we do not see on a regular basis. In addition, holiday parties present opportunities to socialize with colleagues and meet new people. It's no wonder, then, that we want to look our best for the holiday season. At Broadway Cosmetic Plastic Surgery Centre, we offer several nonsurgical cosmetic treatment options to help you look your best for the holidays, without the need for cosmetic surgery. The following are our two most requested nonsurgical facial treatments.
Botulin Treatment
BOTOX® Cosmetic injectable botulin treatment is effective at temporarily suspending muscle movement in the treatment area, which in turn relaxes and smoothes out the overlying wrinkles. This treatment is most appropriate for treating wrinkles that develop in between the eyebrows, throughout the forehead and around the eyes, such as vertical frown lines between the brows, horizontal furrows across the forehead and crow's feet at the outside corners of the eyes.
Treatment is quick; you can visit Dr. Benjamin Gelfant on your lunch break and return to work after! Also, botulin treatment requires minimal downtime. Following treatment, just be sure not to rub or massage the treatment area, as this can cause the product to spread to unwanted areas. Also, do not lie down for the first hour after treatment, and avoid strenuous exercise for the first 24 hours after treatment.
You will notice results almost immediately, generally within 24 to 48 hours of treatment. The results will continue to improve for about two to three weeks. The aesthetic results of botulin treatment typically last about four to six months before another treatment is needed to maintain results.
Dermal Filler Treatment
Dermal fillers are an effective means of restoring volume to areas of the face that have lost fullness. When injected into wrinkles, dermal fillers fill in the depressions, thereby improving the look of the wrinkles. Some dermal fillers can be injected into the lips and / or cheeks to enhance these facial features.
At the Vancouver plastic surgery practice of Dr. Gelfant, we prefer hyaluronic acid-based dermal fillers because hyaluronic acid (HA) is a substance that occurs naturally in the body. In the body, HA acts as a cushion in joints and other tissues, and helps keep in moisture. When injected into the treatment area, it has a plumping effect.
Dermal filler treatment is quick and can be performed on a lunch break. There is no downtime needed with dermal filler treatment. You can resume most activities immediately following treatment. You should notice some of the aesthetic benefits of your dermal filler treatment right away, with results continuing to improve over the next few days. Results can last up to a year.
Best of All
One of the main benefits of our nonsurgical cosmetic treatments is how quickly you will see results. You can undergo treatment about a week before your next holiday party, and look your best in time for the soirée.