Introduction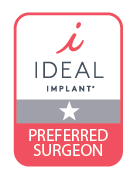 The IDEAL IMPLANT® is available in Canada. 

Dr. Gelfant has by far the largest experience with the Ideal® Implant in Canada.
The IDEAL IMPLANT® Structured Breast Implant, is a new third type of implant that is filled with saline, but has an internal structure to make it behave as if filled with silicone gel. The IDEAL IMPLANT contains a series of nested shells that provide support to the edges and control fluid movement to prevent bouncing. The result is an implant that combines certain key features and benefits of both saline and silicone gel implants.
Like the saline implant, the filler is only saline, which women like for peace of mind in case of a rupture/deflation. Like the silicone gel implant, it has a natural feel, but without the risk of silent rupture and FDA-recommended MRI scans – women can simply look in the mirror and know their implants are intact. In addition, clinical trial results at 6 years show the IDEAL IMPLANT has a lower rate of capsule contracture and a lower rate of rupture than silicone gel or saline implants for primary augmentation.
The most significant change in Breast Augmentation surgery in over thirty years is the development of a structured saline filled implant which combined the safety of saline with the feel of silicone.
Procedure Description
The Ideal® Implant has a series of nesting shells which reduce fluid wave formation and help prevent rippling and visibility, giving a result from a saline only filled device comparable to silicone but without the unknowns of silicone filled devices.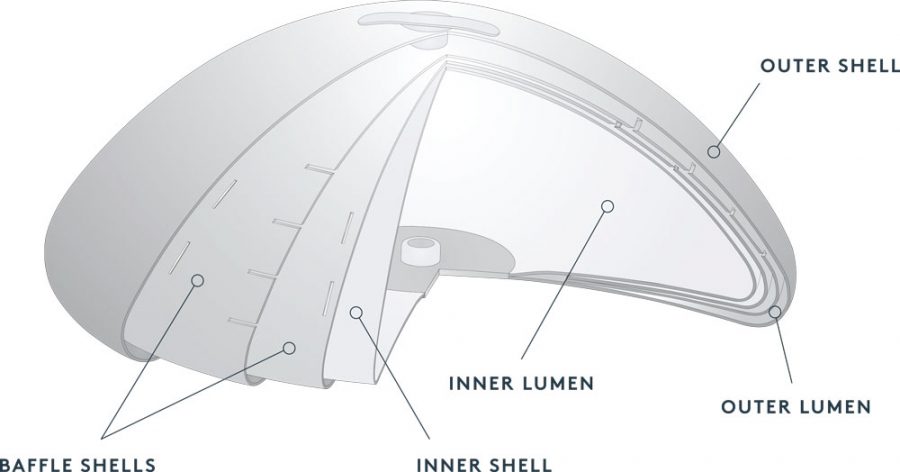 FAQs
For more information please visit the Ideal Implant website. You can also view this visual diagram of the Ideal® Implant.
Patient Resources
Ideal Implant Brochure
Discover the Structured Breast Implant that combines the benefits of saline and silicone gel implants without the drawbacks that concern women most—an unnatural feel...
Related Blog Posts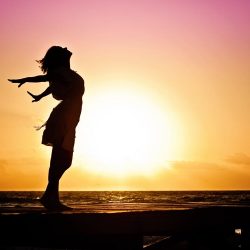 Additional Info.
Data from the post market approval studies submitted to the regulatory authorities in Canada and the USA ( HPB Canada and the FDA) suggest leak rates with silicone gel filled devices may be as high as 14-24% at ten years.
These numbers were based on MRI examinations, the "gold standard" for determining if implants are intact or show signs of leakage. While leakage is not associated with any known illnesses, and years of research with a strong statistical basis back this up, most women would not want to "not know" whether their implants are intact
The only test needed to determine if a saline filled implant is intact is a visual check in the mirror. Your implants should provide you with peace of mind.
So after approval of the Ideal implant in November 2014, we were waiting eagerly for them to be released for clinical use, which finally occurred in September 2015. ( clinical trials were done in over 500 women between 2008 and 2010 with a minimum 5 year followup ).
We are pleased to announce the first case of Ideal® implants for breast augmentation was performed in mid-October 2015, and more and scheduled in the next few weeks. Experience with using the device intra-operatively was very favourable.
The Ideal implant is available only through Dr. Benjamin Gelfant's practice in western Canada, located in Vancouver, and one surgeon in the east, at this point in time.
Additional Information
All Breast Procedures