I knew I wanted surgery for a really long time, the researching time was probably the hardest but seeing how many great reviews Dr Gelfant had, it was easy when it came down to narrowing the doctors I would be seeing. I had booked 3 consultations & thought for sure I would be seeing them all prior to making a final decision, however after I met with his team, I knew that I would be in good hands. I had my surgery on June 4th, 2019 and I am a bit over two months now & I couldn't be happier. Love the results so far & can't wait to see the final results once they are settled. I am happy with all the follow ups from Jessie & Kristy. They were so sweet & amazing. They always replied right away when I had questions. If I needed to go through this process again with Dr Gelfant, I wouldn't hesitate to do it all over again.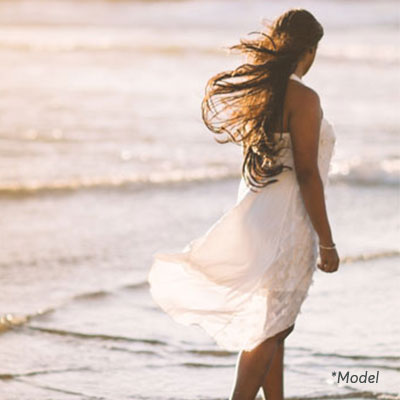 Dr. Gelfant's Living Beautifully Blog
Join our mailing list and receive updates when a new blog is posted by Dr. Benjamin Gelfant.