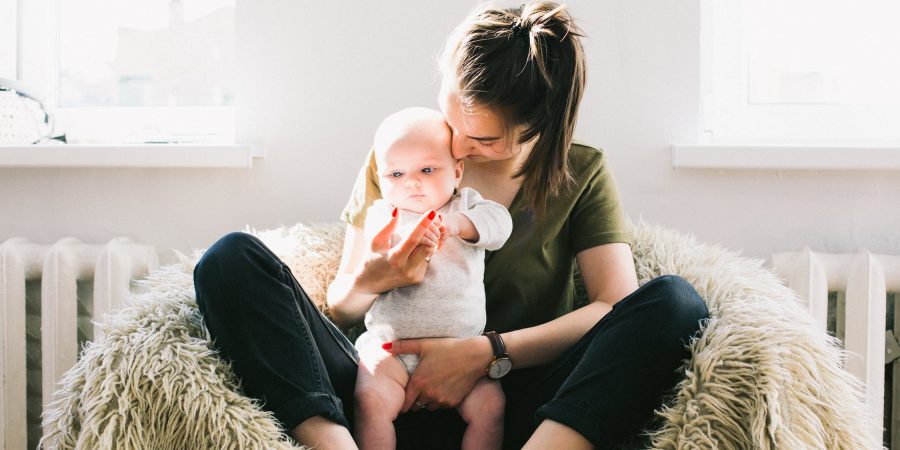 Having a baby is one of the greatest gifts a mother can receive. However, pregnancy and breastfeeding may also leave mothers with an undesirable figure.
Pregnancy can wreak havoc on the midsection, causing the abdominal muscles to separate or become severely weakened. In addition, the major fluctuation in weight that accompanies pregnancy can cause the abdominal skin to lose its elasticity, so it is not able to "bounce back" to a smaller shape and size following childbirth. Often, no amount of diet and exercise can correct separated abdominal muscles and loose, sagging abdominal skin. Not to mention, breastfeeding often leaves mothers with breasts that are smaller than before having children or that appear droopy and deflated-looking.
Thankfully, Broadway Cosmetic Plastic Surgery Centre in Vancouver offers mothers another invaluable gift: the opportunity to restore their pre-baby bodies with mommy makeover cosmetic surgery. Having the procedure in the cold winter months offers several advantages.
Here are three reasons undergoing mommy makeover surgery in winter is a smart idea.
1. You will be ready to hit the beach in time for summer. It usually takes several months for the complete aesthetic results of mommy makeover to become fully visible. Although you will notice that your breast profile is more lifted and voluminous directly after mommy makeover surgery, it takes a few months for the postoperative swelling to subside and for the breast implants (if applicable) to settle into a more natural position on the chest. It will also take several months for any residual swelling in the abdominal area to diminish completely, as the body heals.
Undergoing mommy makeover in winter gives you plenty of time to recover before summer, so you can unveil your "beach-ready" body in time for bikini season.
2. You can hide compression garments beneath cold-weather clothing. Following mommy makeover surgery, you are required to wear a surgical bra over your breasts as well as a compression garment over your abdomen. These postsurgical garments help minimize swelling and provide added support to the treated area during the recovery period.
These garments are not typically considered fashionable duds, and they may serve as a telltale sign that you have had some "work" done. However, by undergoing mommy makeover in winter, you can hide the required postsurgical garments under big sweaters and long pants.
3. Less sun exposure helps scars heal better. Keeping your incisions out of the sun is crucial to minimizing the appearance of scars. Exposing your incisions to the sun, even for a half an hour, can lead to the formation of raised, hyper-pigmented scars (keloids). Once keloids form, it is nearly impossible to improve their appearance, and they are unlikely to fade with time.
The good news is that it is easier to keep your incisions out of the sun when there are fewer hours of daylight. This is yet another advantage of undergoing mommy makeover during winter.
To schedule a consultation with Benjamin Gelfant MD or to learn more about your cosmetic surgery treatment options and what we can do to optimize your results, please contact his Vancouver cosmetic plastic surgery clinic by calling (604) 874-2078.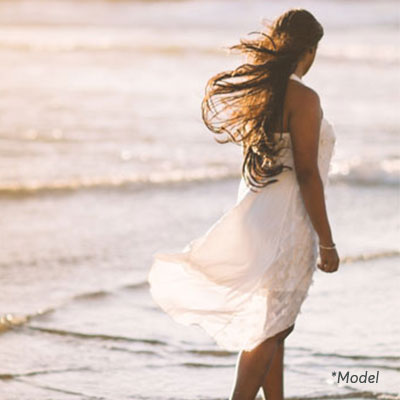 Dr. Gelfant's Living Beautifully Blog
Join our mailing list and receive updates when a new blog is posted by Dr. Benjamin Gelfant.