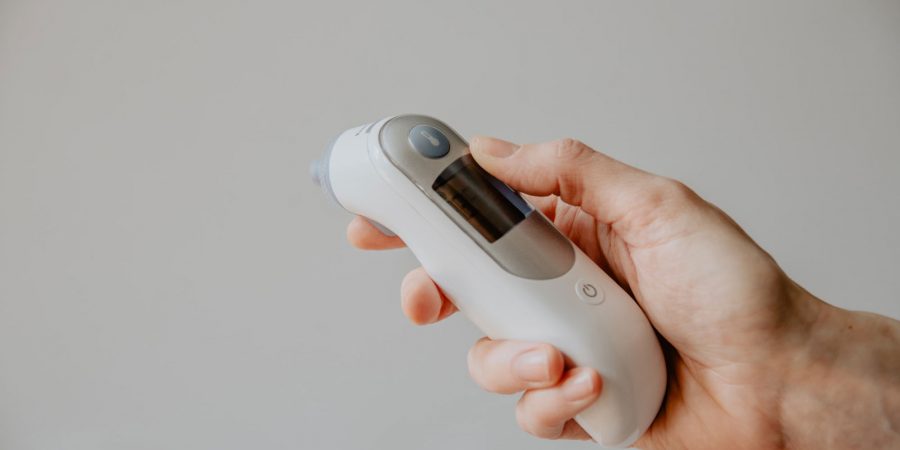 Fortunately, here in British Columbia, we have been guided by the gentle but firm expertise of Dr. Bonnie Henry, and a host of behind the scenes experts and support.
A "soft" reopening took place in May, initially with Susan Mackenzie, RN re-starting her injectables practice (Botulinin, Botox® and fillers) and my seeing follow-ups on surgery done before the shut down in mid March. Soon after, Cambie Surgery Centre re-opened, and I began will short cases such as Breast augmentation and lifts.
Once Cambie was able to establish a safe routine for all involved, staff, surgeons and most of all, our patients, we were able to move on to more complex and longer cases, with over night care, such as facelifts and tummy tucks (abdominoplasty).
At the office on Broadway, policies and procedures are now well practiced and well in place for protecting both our staff and you, our valued patient.
As the experts' understanding about Covid increases and recommendations evolve, we will adapt our processes as well.
There are a few inconveniences to ensure safety.
We now try to gather as much about your medical history in advance. This will save the inconvenience and pressure of trying to accurately fill out forms, and remember everything important in the office on the day of your appointments. It also allows us to review your information in advance.
There is a series of COVID screenings that take place at various intervals prior to your visit including immediately outside the office on the day of your appointment. All patients are brought into the office in a "just in time" manner which will result in you going immediately into the consultation room and no waiting in the reception area. (The phrase "waiting room" is obsolete, at least for the foreseeable future) We will take your temperature and will have our temperatures taken daily as well.
My staff will ensure you are prepared for this change in experience. 
We are hopeful British Columbians and Canadians will continue to be relatively successful diminishing the ravages of the pandemic.
As always, our aim is to provide you with high quality and human care. I look forward to caring for you.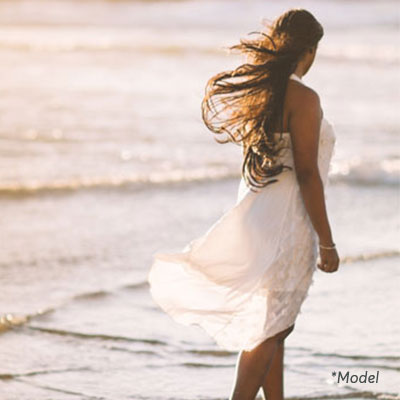 Dr. Gelfant's Living Beautifully Blog
Join our mailing list and receive updates when a new blog is posted by Dr. Benjamin Gelfant.