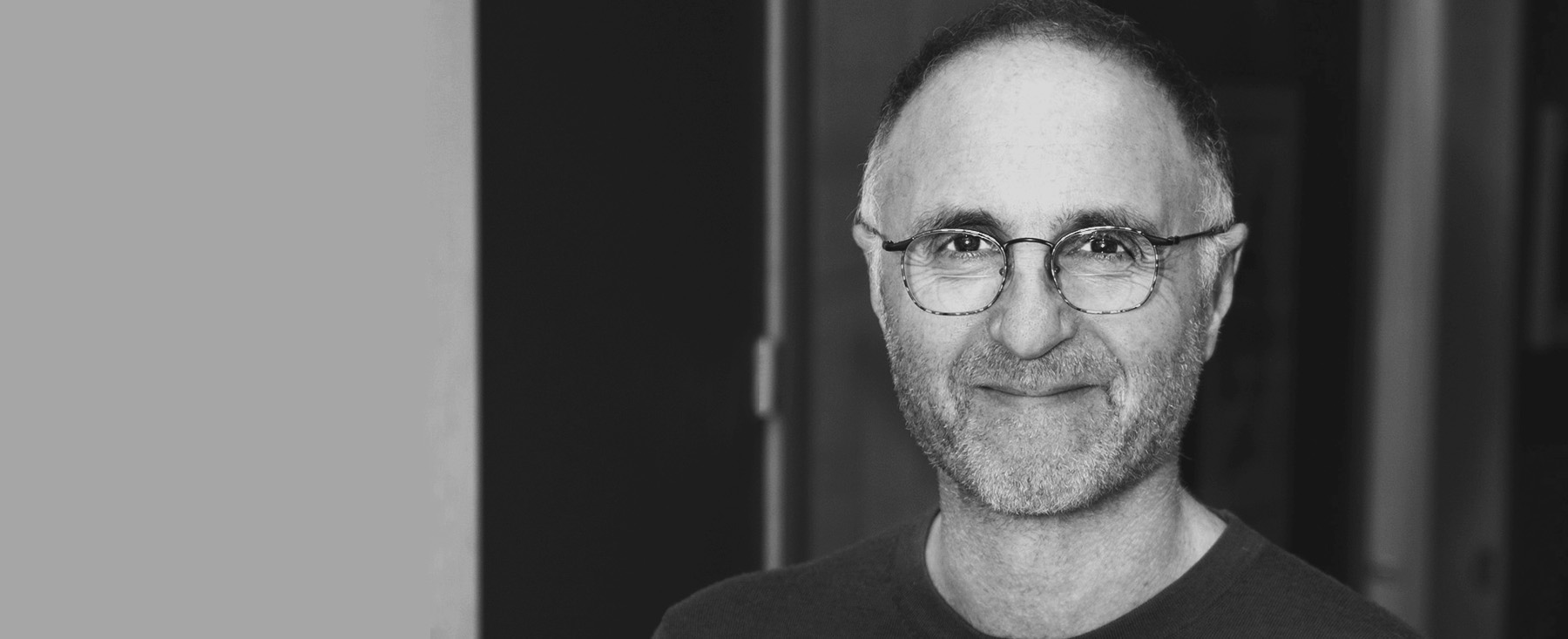 Benjamin Gelfant MD, FRCSC
I always wanted to combine my interests of both the Arts and of Science in my profession. Plastic Surgery combines these two in a deeply satisfying and profoundly stimulating way. And it continues to do this after decades of practice.
From Benjamin Gelfant MD
Every patient has a story of interest.
One of the great pleasures in the practice of medicine, which has often been lost in the rush to diagnosis and treatments, is the personal encounter which leads to a relationship based on trust and understanding.
Surgery is "craft", raised to a profound level of "artisanship".
Artisan craft making requires constant practice and refinement. In this way, plastic surgery is like fine woodworking, stone masonry, furniture building, make-up artistry, hair styling, set building, hand-crafted fly-tying for fishing (one of my hobbies), or tailoring. There is deep satisfaction in well-executed craft.
There is still that "Eureka" moment
Putting together a difficult diagnosis and a treatment plan that ultimately works is an extraordinary experience. Back when I was fresh out my internship and doing general practice in a small town in the Interior, I put back together man's life when I made the complex diagnosis of both diabetes and hyperthyroidism when he had been repeatedly told his diabetes being uncontrolled was his fault. I got him to see a specialist, they treated his thyroid, his diabetes settled down ( he was having repeated, life threatening, hypoglycemic episodes) and his life was immeasurably improved.
I often get the same profound satisfaction in my plastic surgery practice. Sometimes there are complex revisions of prior procedures and sometimes it comes from something as simple as removing a skin cancer under local anaesthetic.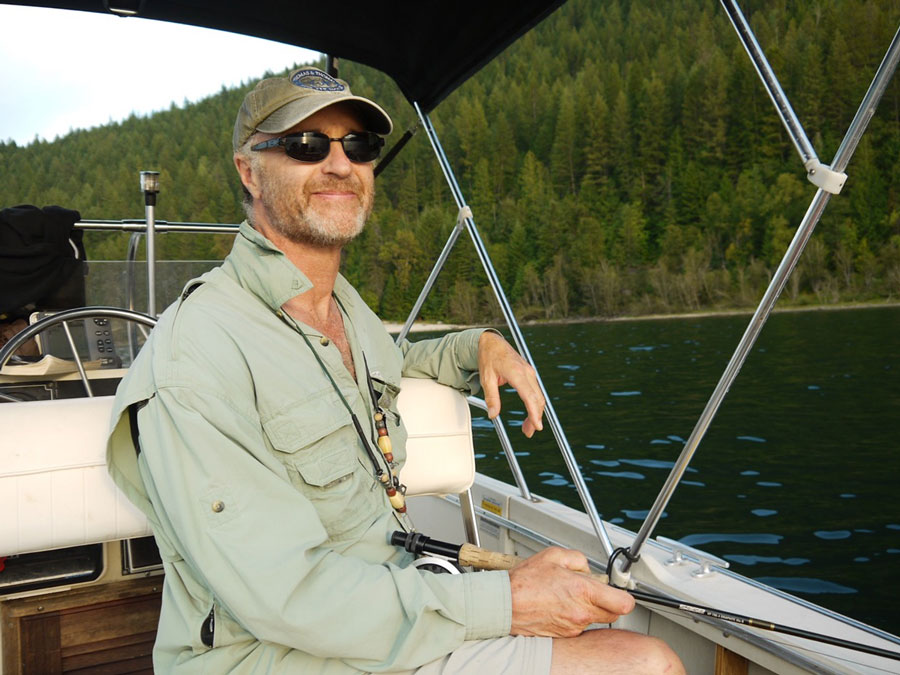 Curriculum Vitae
1978 — UBC Faculty of Medicine MD
1978–79— Toronto East General & Orthopedic Hospital Rotating internship
1979–81— General practice Locum tenens various locations
1981–86— Plastic surgery residency UBC affiliated hospitals
1987 — Cranio-facial Fellow, Eastern Virginia Medica School
1987 — Cosmetic surgery Fellowship, Lloyd Carlsen MD, Toronto and Scarborough (Founder Canadian Society for (Aesthetic) Plastic Surgery)
1988 — Locum Tenens, Trail and Rossland, Plastic surgery
1988 — Fellow, Arbeitsgemeinschaft für Osteosythesese aofoundation.org in Facial Trauma
1988–89 — Chief of plastic surgery, Maricopa County Hospital, Phoenix, AZ
1989–Present — Clinical Practice, Vancouver BC
Membership in numerous professional organizations including;

Canadian Society for Aesthetic (Cosmetic) Plastic Surgery (CSAPS)
American Society of Plastic Surgeons (ASPS)
American Society For Aesthetic Plastic Surgery (ASAPS)

Holder of the prestigious Certificate of Advanced Education in Cosmetic Surgery given by The American Society for Aesthetic Plastic Surgery
Past president of the British Columbia Medical Association Section of Plastic Surgery
UBC Division of Plastic Surgery Clinical Instructor
Past developer and medical director of two private surgery centres
Author of Cosmetic Surgery: A Patient's Guide (1997)