Introduction
If you have a small or receding chin, this may accentuate the development of jowls and poor definition of your neck and jawline.
Dr. Benjamin Gelfant offers chin augmentation surgery to give the face more symmetry and definition. A chin implant placed at the same time as the facelift will often dramatically improve the bone structure and make what we do to the skin and soft tissues much more successful.
Special Featured Video
Breast Augmentation
Dr. Benjamin Gelfant takes you through the procedure so you know exactly what to expect.
Watch Video Now
Viewer discretion advised — Video shows actual footage of the operation, some viewers may find scenes disturbing.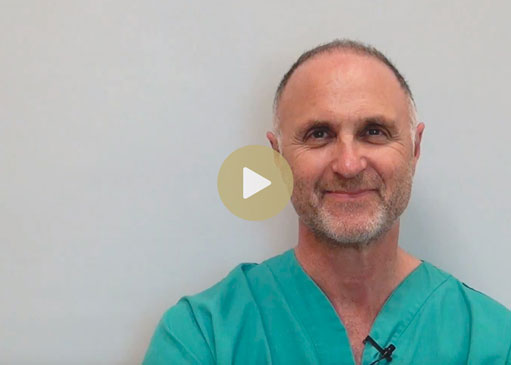 Related Blog Posts
Sorry, no Blog Posts tagged as Chin Augmentation.
Please see All Blog Posts for Dr. Benjamin Gelfant's updates.
Additional Information
All Face Procedures