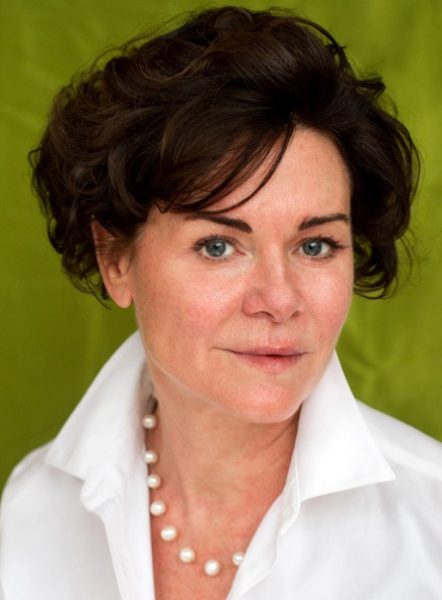 Susan Mackenzie
Injections Nurse
Susan Mackenzie has been in charge of our Botulinin and fillers injectable treatments for over 14 years. She is a Certified Peri-Operative Nurse, who graduated from Vancouver General Hospital School of Nursing in June 1983.
For many years, Susan was an integral part of the Plastic and Reconstructive Surgery team at Vancouver General Hospital, working in all aspects of the specialty, from traumatic and reconstructive hand surgery, the treatment of facial injuries and deformities.
Eventually, she decided to leave the public sector and work exclusively in private cosmetic plastic surgery.
She has brought many years of surgical experience, teaching skills, and high ethical standards. The Centre welcomed her into her present role in early 2002, after an in-depth training period in injection therapy. Since then she has gained a broad reputation as a congenial and caring human being, and as an expert in her field.
"I feel that as a nurse, I can take the time to listen to and learn the specific expectations of each patient. My high ethical standards demand that I spend the time necessary with each patient reviewing risks, possible complications, and expected outcome."
Many patients tell us that they feel less pressure with her than when they visit medical doctors for injections, and the injections are also much more gentle.
Jessie Aynsley
Clinic Coordinator
After a two year experience in the business and high tech world, Jessie returned to work with us as our Clinic and Patient Coordinator. We are thrilled to have her back.
Jessie has over a decade of experience working closely with the public, and over 6 years' experience working with cosmetic surgery patients.
She attends closely to your needs both pre- and post-operatively, making sure you are prepared for your procedure, and are thoroughly cared for afterwards. She is warm, sincere and compassionate.
She can be contacted by email at jessie@drgelfant.com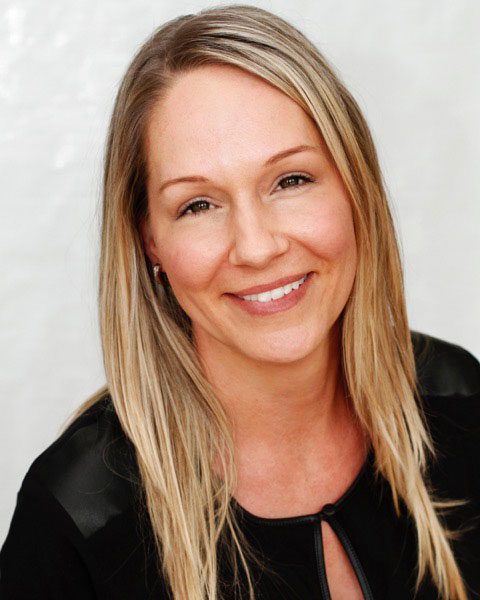 Kristy Vanger
Front Desk Coordinator
Kristy has been a vital part of our team since 2002. Having taken some time off after having her two beautiful children, she has come back to work with us part time as my Front Desk Coordinator.
She has immense experience dealing with both cosmetic and reconstructive patients. Her gentle approach, and confidence leaves a lasting impression. She ensures that each and every patient that enters our clinic has a comfortable and memorable experience.
She can be contacted by email at kristy@drgelfant.com