WE ARE REOPENING
We are pleased to announce the office is now gradually implementing a return process. A "soft" reopening took place last week and we are beginning to see limited new patients.
Benjamin Gelfant MD FRCSC
Plastic Surgeon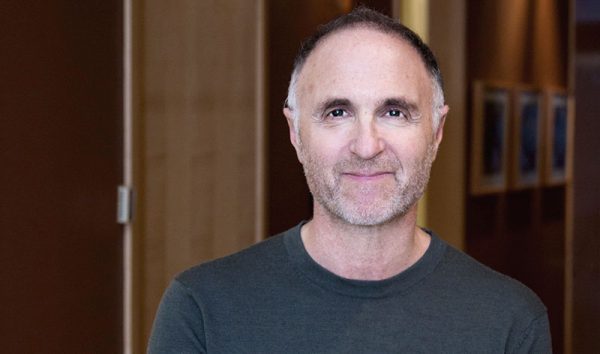 Benjamin Gelfant has been a leader of innovative technique and patient safety for cosmetic plastic surgery in Vancouver for three decades.
"I always wanted to combine my interests of both the Arts and of Science in my profession. Plastic Surgery combines these two in a deeply satisfying and profoundly stimulating way. And it continues to do this after decades of practice."
More Info
Recent Posts