It's About Confidence
We are perceived as more youthful, smarter, more successful and more likeable if we show confidence. Cosmetic surgery is all about helping you become a more confident version of yourself.
Benjamin Gelfant MD FRCSC
Plastic Surgeon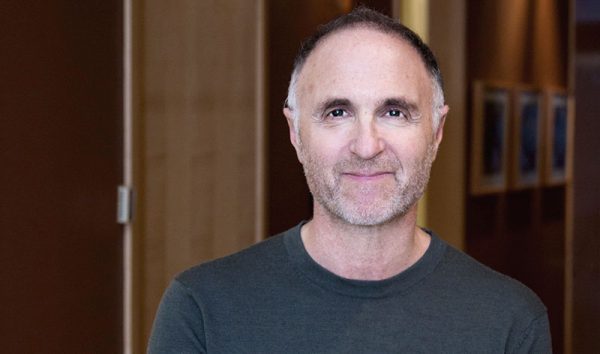 Benjamin Gelfant has been a leader of innovative technique and patient safety for cosmetic plastic surgery in Vancouver for three decades.
"I always wanted to combine my interests of both the Arts and of Science in my profession. Plastic Surgery combines these two in a deeply satisfying and profoundly stimulating way. And it continues to do this after decades of practice."
More Info