Have you lost the breast fullness you once had? Or did you never "develop" to match the rest of your body?
Dr. Benjamin Gelfant has long been a leader in the development & practice of minimum scar breast augmentation.
Breast augmentation is a vastly superior operation to what it once was, and the "does she or doesn't she" outcome is far more likely now. Implants are superior and techniques are far more refined. Many patients typically are surprised by how their pain is minimal and return to work and exercise far earlier than they expect.
Breast augmentation with implants forms the cornerstone of my practice. It can be an extraordinary experience: Many women tell us they feel vastly stronger and more secure about themselves. It's all about self-confidence, isn't it?
There is little doubt that breast size and shape is an important part of attractiveness and that plastic surgery can play a role in enhancing your body image.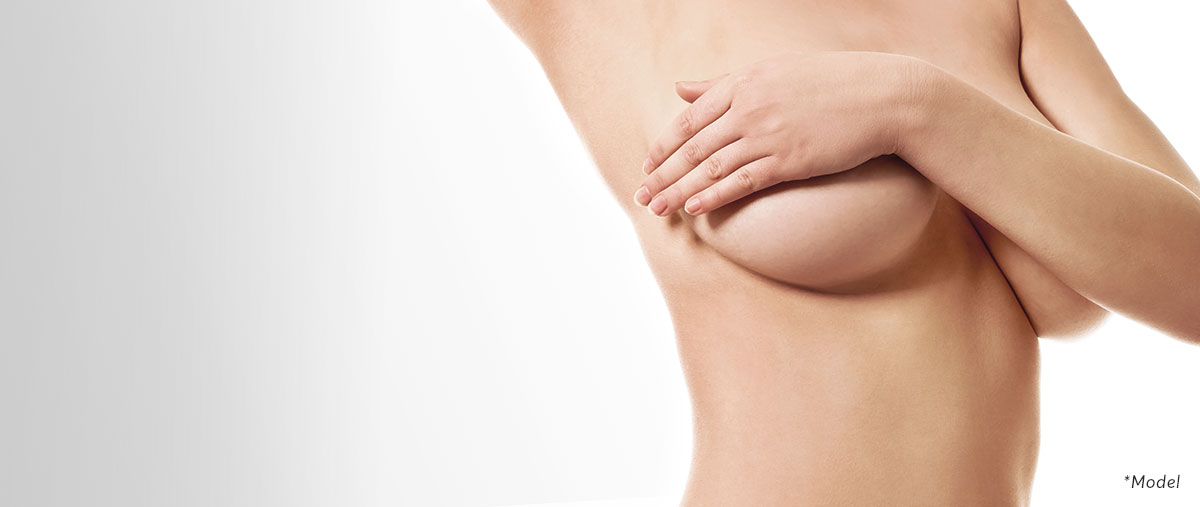 Breast Augmentation
Before & After Photos
Special Featured Video
Endoscopic Breast Augmentation
Video shows actual footage of the operation, some viewers may find scenes disturbing.
**Viewer discretion advised
Watch Video Now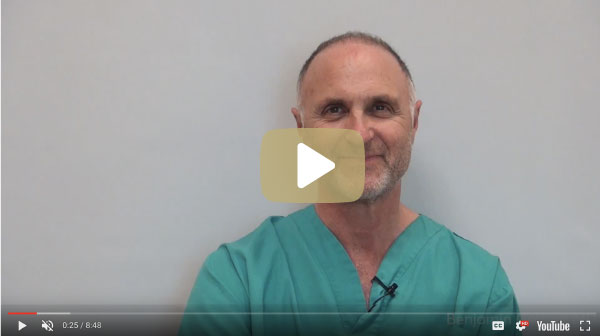 Introduction to Breast Augmentation
The most common procedure of all, breast augmentation is the cosmetic counterpart of breast reconstruction and each has advanced from knowledge gained from the other.
Cosmetic breast augmentation involves:
General (complete) anesthesia
Incision, either under the breast (traditional) or in the armpit (endo scopic trans-axillary)
Creation of a space (the "pocket" of the right size, ensuring no bleeding)
Insertion of implants either pre-filled with silicone gel or filled after insertion (saline)
Repair of the incision
Download PDF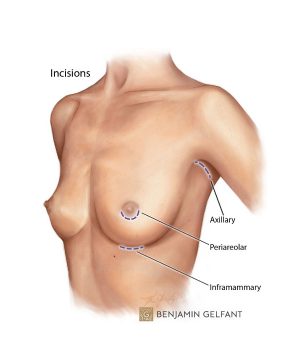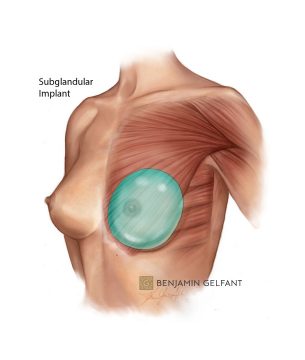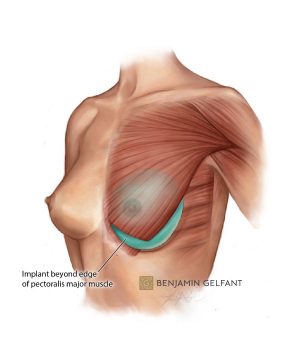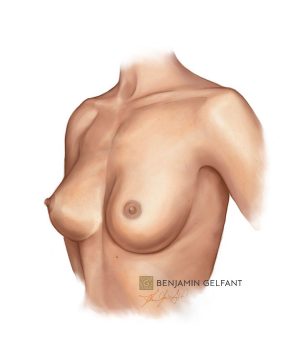 Patient Resources
Additional Information
All Breast Procedures