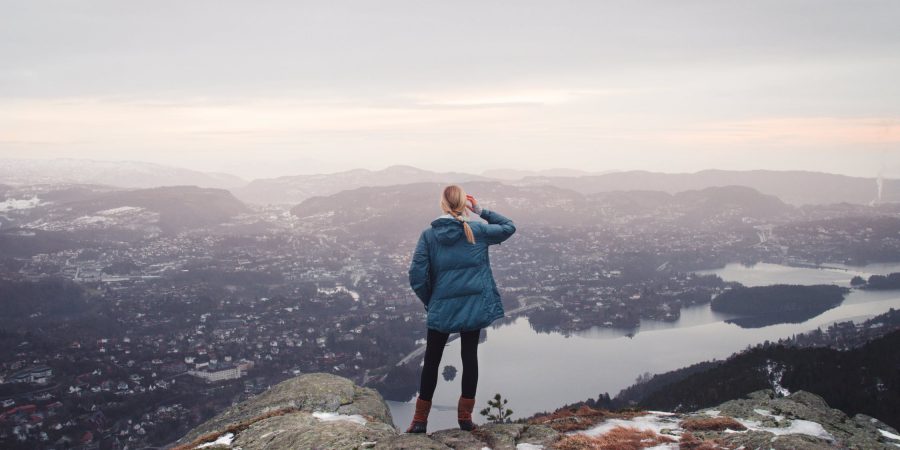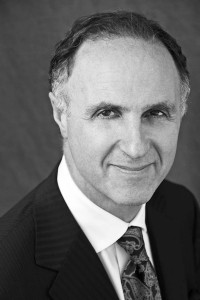 The Longest Journey begins with the first step
If you are just starting to consider plastic surgery, you are probably wondering where to start. The single most important decision you will make regarding esthetic enhancement is choosing the right cosmetic surgeon.
Benjamin Gelfant MB is a leader in providing the information you need to make an informed decision. When the first edition of Benjamin Gelfant MD's book was published, it was difficult for patients to find good information about cosmetic surgery. A good book seemed necessary. The Internet was something only a few people accessed, and those who used it were mostly male, young and technical.
All that has changed. There are many books available at just about any good bookstore. Advertising by plastic surgeons, as well as others doing cosmetic surgery who are not plastic surgeons, surrounds us, and a brief search of the web will bring up so many sites, you may now have the same problem where do I start for a different reason.
Many people first sit down at their computers and search by procedures in the privacy of their home. You can learn a great deal this way, but there is so much information it may be quite confusing. Believe it or not, there are many people in the Vancouver area, medical doctors and others, acting as cosmetic surgeons, without any significant training or experience. What follows should help you make the right choice, whether you live in Vancouver or not.
What is a Plastic Surgeon?
Plastic and Reconstructive Surgery is a specialty of medicine defined by the governing body of specialists is Canada, the Royal College of Physicians and Surgeons of Canada. Other specialties you have heard of include cardiology (hearts), orthopedic surgery (bone and joint), neurosurgery (brain and spinal surgery) etc.
In the USA, there is a similar organization called the American Board of Medical Specialties (http://www.abms.org/about_board_certification/means.aspx). There are twenty-four member boards one of which is The American Board of Plastic Surgery. There is no Board of Cosmetic Surgery, Board of Facial Plastic Surgery etc. Certification matters.
Certification in plastic surgery means first becoming a doctor (MD) by completing a three or more pre-medical school years of university, four years of medical school and certification examinations.
Specializing after the MD degree means a further five to seven years of residency training, first in all aspects of surgery and then in Plastic and Reconstructive surgery, including hand surgery, burns, children with cleft lip and palate deformities, and all other aspects of Plastic Surgery  including but not only Cosmetic surgery. He or she is then "recommended" (by his or her teachers and mentors) for the privilege of writing a written examination in Plastic and Reconstructive Surgery, given by the Royal College.  (The same process exists for each of the specialties, with varying lengths of residency training). If this exam is passed, there is still a gruelling oral and hands on examination. Finally, and only if this is passed, the doctor is certified in Plastic and Reconstructive Surgery. There is no substitute.
In this world of knock off Louis Vuitton purses, corner kiosk imitation Rolex watches, and imitation iPads, it isn't surprising patients also need to beware about credentials of their doctors.
Beyond Board Certification
In the end, whether or not a surgeon is right for you for an aesthetic surgical procedure depends on many factors, including their qualifications and training, their compassion as a doctor, and their surgical abilities. The following questions may help you guide you.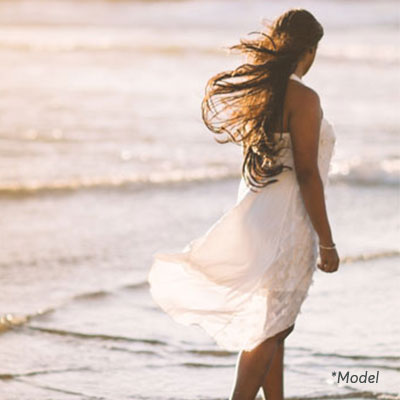 Dr. Gelfant's Living Beautifully Blog
Join our mailing list and receive updates when a new blog is posted by Dr. Benjamin Gelfant.