Does the cosmetic surgeon have board certification?
Because aesthetic surgery is not rationed like other aspects of health care, many persons who are not plastic surgeons, such as non-surgeon medical doctors and even non-M.D.'s (dentists!!!), are now doing cosmetic surgery. Thus, the patient is faced with a difficult and confusing choice.
Does the cosmetic surgeon have significant experience?
Most Plastic plastic surgeons spend most of their working time in the reconstructive aspects of plastic surgery, mainly in hospitals. They treat such conditions as hand injuries, breast reduction and reconstruction after cancer, facial bone fractures, burns, etc. Cosmetic surgery is, for these surgeons, one facet of a larger general discipline of plastic surgery. Most believe experience in one enhances capability in the other.Further specialization improves ones expertise.
Benjain Gelfant MD has over 20 years of experiences as a plastic surgeon. Although at one time Benjamin Gelfant MD had an extensive practice in facial trauma, sun damage and skin cancer, his practice is now almost exclusively devoted to cosmetic surgery, with special emphasis on endoscopic (small incision) breast and forehead procedures, facelift, and body contour surgery.
Is the cosmetic surgeon a member of the appropriate professional societies?
Membership in scientific societies is a measure of the cosmetic surgeon's involvement in thoughtful, progressive advancement of his or her understanding and skills in the profession. Most of the reputable organizations have ethics and membership committees that scrutinize applicants for membership before granting this privilege. Membership also costs money, and requires regular attendance at meetings in order to maintain membership, but the benefits are clear to an experienced surgeon
Beware of those who claim to be members of the American Board of Cosmetic Surgery or similar such self designated boards not recognized by the American Board of Medical Specialties or the Royal College of Surgeons of Canada. When you ask if the surgeon is certified, also ask in what field?
(Many other specialists and non-specialists are flooding into the field, including dermatologists, eye surgeons (ophthalmologists) gynecologists, general practitioners, and even dentists.)
Don't be afraid to ask to see the appropriate certificates. These should be displayed for easy viewing.
To verify a surgeon's credentials by phone
Canadian Society for Aesthetic Plastic Surgery: 1-95-831-7750
American Society of Plastic Surgeons: 1-800-635-0635
American Society for Aesthetic Surgery: 1-888-272-7711
They will also send information brochures if desired.
Are you comfortable with the personal rapport between you and your surgeon?
Your relationship with your surgeon determines a great deal about how comfortable you will feel about your decision before, during and after your procedure. Make sure you are able to express your needs and desires. You should always feel your concerns are being addressed by the physician and his/her staff. My staff and I will do everything we can to address your needs
Do you share the same sense of aesthetics as your surgeon?
Plastic surgery is not about perfection, but improvement. In some cases, the result is profound improvement, but it is vitally important that you and your surgeon have a meeting of the minds regarding what you both define as a good, desirable result, based on realistic expectations. Remember, a surgical procedure may be technically correct, and yet not achieve aesthetically pleasing results.
What is the quality of the surgical environment?
Are procedures performed in a certified surgical facility? Is a certified anesthetist or anesthesiologist regularly present? Is the surgeon credentialled for the appropriate procedure in a hospital?
What is the quality of the post-surgical care?
Determine how often you will see your surgeon following your procedure. The more often you are seen by your physician and his/her staff, the greater degree of security you will have in your recovery. Remember that your relationship with your surgeon does not end after you leave the surgical facility or after the stitches are removed. If you have questions and concerns after your surgery, be sure to discuss them with your surgeon.
Benjamin Gelfant MD is a member of the following professional societies: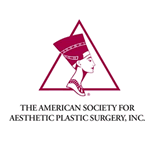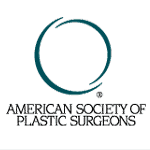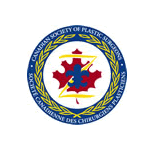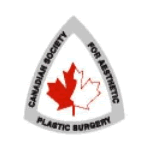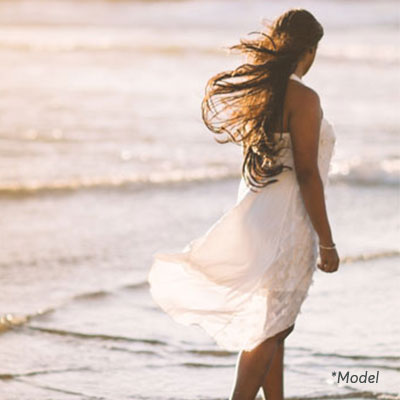 Dr. Gelfant's Living Beautifully Blog
Join our mailing list and receive updates when a new blog is posted by Dr. Benjamin Gelfant.