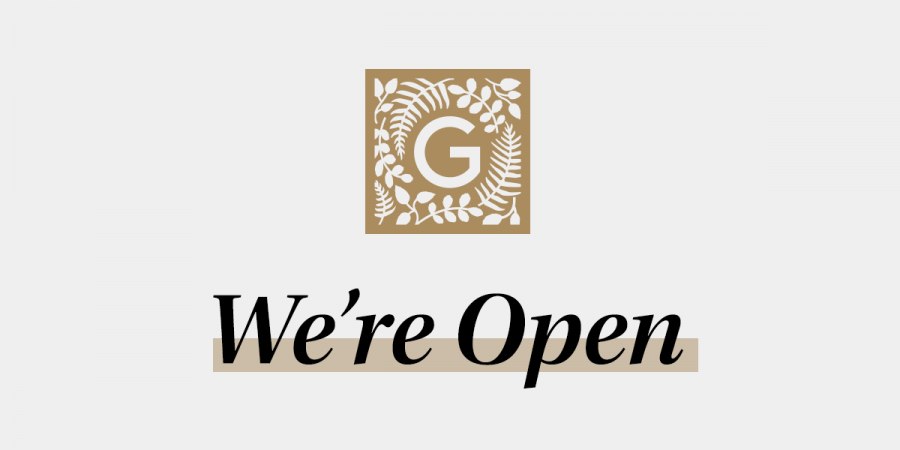 We are pleased to announce the office is now gradually implementing a return process. A "soft" reopening took place last week and we are beginning to see limited new patients.
Our Plexiglas had been installed, policies and procedures developed for protecting both our staff and you, our valued patient, and appropriate PPE secured and stocked.
There will be a few inconveniences to ensure safety. There is a series of COVID screenings that take place at various intervals prior to your visit including immediately outside the office on the day of your appointment. All patients will be brought into the office in a "just in time" manner which will result in you going immediately into the consultation room and no waiting in the reception area. We will take your temperature and will have our temperatures taken daily as well.
My staff will ensure you are prepared for this change in experience.
As always, our aim is to provide you with high quality and human care. I look forward to caring for you.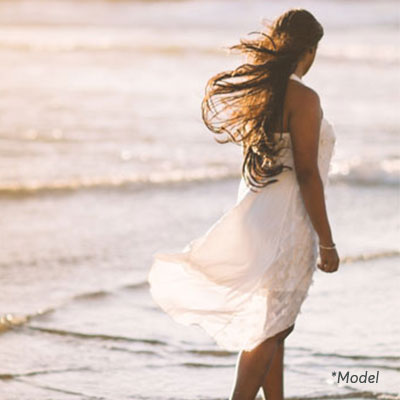 Dr. Gelfant's Living Beautifully Blog
Join our mailing list and receive updates when a new blog is posted by Dr. Benjamin Gelfant.