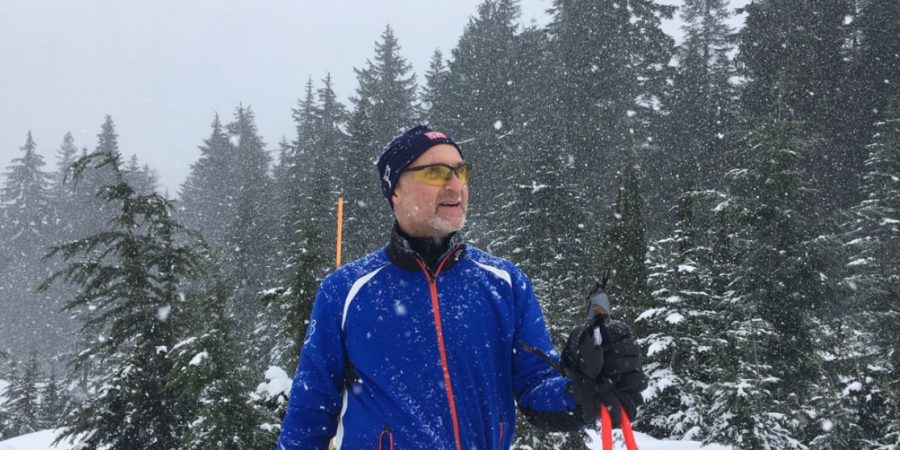 It's the dead of winter, the city locked in its first real cold snap of the season. There was a short stretch of a few days in late November but there was no snow, on the mountains and certainly not in the city. This time is different, and once again one of the most common things I hear is, "this winter seems so long…".
But it's one of my favourite times of the year, because the skiing is in mid-season. There's lots of snow on the trails and the trees are crusted in hoar and snow. Just getting up there brings light into the
darkness we experience in winter. And with that comes an extraordinary burst of spirit and energy.
I've skied all my life, though mostly downhill into my 40s. It was what most excited me about moving to BC at the age of 15.
I discovered skate skiing late in the 1980s when I practiced for a brief period in Rossland and Trail, as a newly minted plastic surgeon. I was doing a locum, or a temporary tenure, and they were recruiting
me to stay. The Calgary winter Olympics were on, only a short drive away. One Friday night there was a medical education evening at a local hotel. When I tried to enter the meeting room, orthopedic
surgeons Rob Grey and Roger Crisfield and my old friend from our orderly days at VGH, Martin Steinruck, (a Family doc), barred my entry. I could pass, but only on condition I sign up for the Loppet, the ski race, the next morning…so I did.
When I went out there the next day with my XC skis, bought from Sigge's in 1985. They were
what we now call "classic", with a new bottom finish ("fishscales") that were supposed to make the highly complex waxing matter a thing of the past. I was pretty proud of them.
Well, then I saw these amazingly fast, figures literally shoot past me on skinny, short skis with higher boots and long poles. They lapped us and did 26k in less time than it took me to do 13. I trudged along with my skis one in front of the other, in the groomed "track" while they "skated" with long, diagonal strides. It was "a thing of beauty" but it took me until 2004 before I tried it and when I did, I was immediately completely hooked.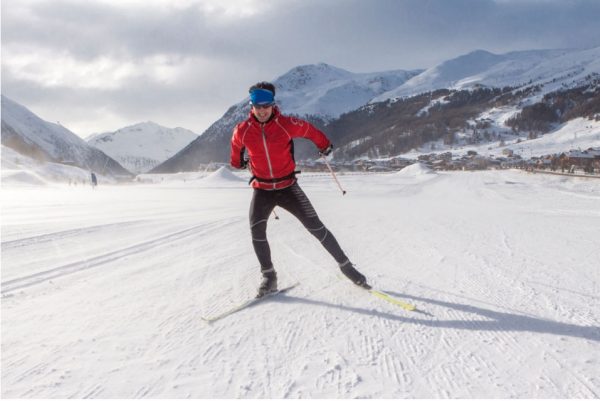 Here's part of why. It's a little about time.
As I write this, at 9 am, I have had a full breakfast with a really good cup of coffee. I did a few exercises immediately after getting out of bed as I always do now. I've read most of the Globe and Mail. The
breakfast dishes are done.
I'm soon going out for my morning ski. I'll spend a few minutes waxing, enjoying the ritual ending with my cork polishing the wax to a nice sheen.
I'll load both my classic and skate skis and boots in the car. I'll be up there in 40 minutes, after morning traffic has dissipated. It takes me an hour or so to ski to the top of Hollyburn. The run down on those
skinny skis is amazing. No steel edges…you really have to use the whole ski for every turn.
People up there say hello. They all smile. A lot.
The trails are a real challenge. (There are back country skiers going up beyond, too. And many, many are snowshoeing, a sport that is exploding).
XC skiing makes you stand straighter, breath deeper. Balance, conditioning, and technique will always beat strength, but it builds that too. Where down hilling (especially bumps) is compressive to the body, hard on the knees and back, xc skiing is extensile to the body, stretching you out, opening up the chest, the hips…the opposite of sitting.
Skate apparently uses more calories per hour than any other sport, by far. But it's best to do both styles, I've been told, so last year I got back into classic. You want to see something amazing, see that film This Mountain Life. They filmed several different stories of people in BC. A mother and daughter who skied the coast mountains all the way from Squamish to Skagway. An ancient sculptor who lives with his wife way up in the back country above Adams lake near Kamloops.
But the visual of a former 1960s XC skiing champion, now a nun, skiing in her habit is ethereal and stunning. Make sure you watch the trailer.
Time expands on the ski trails. There is no rush. I can have an intensely beautiful experience up there, get phenomenal exercise, and be with wonderfully positive people. What seems like a full day may be only a few hours.
And I can be back in town by mid-afternoon, or even earlier, again, before traffic. For me, winter sometimes seems so short. The snowdrops and crocuses are already in bloom and cherry blossoms aren't far behind.
PS: If you are really interested in pursuing cross country skiing check out Supercamp XC. Based in Silver star, BC and its adjacent xc ski facility sovereign lake, the camps provide superb coaching in an atmosphere filled with the joy of athleticism, for all abilities. The camp has been written up extensively in the Globe and Mail and the New York Times.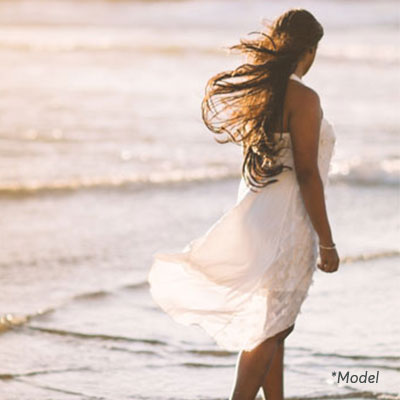 Dr. Gelfant's Living Beautifully Blog
Join our mailing list and receive updates when a new blog is posted by Dr. Benjamin Gelfant.