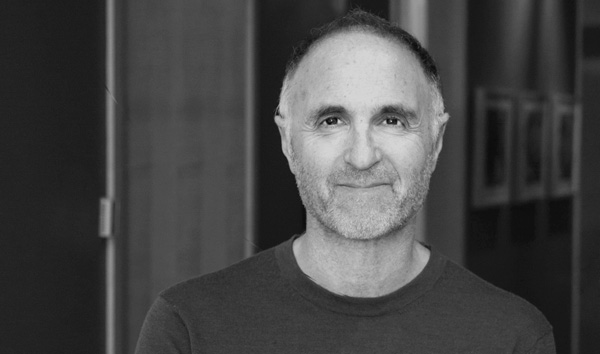 To My Valued Patients;
I am writing to you now because my practice, and society as a whole, are on the verge of a cautious reopening, starting next week. This has all been, and continues to be, a difficult time for all of us. How we are all going to function in the near future is going to be different, we all know.
I am committed to always put the safety of my patients, staff, and myself above all considerations.
I will follow the guidance from many professional organizations to which I belong and our provincial and federal health authorities. Many of the precautions being implemented are requirements by authorities. Just as there are required procedures and limits on patrons for restaurant operators, there are specific policies and procedures for us in medicine.
Screening is going to be strict and will be repeated. We will be following protocols developed for us. You will be asked questions about Covid-19 exposure three times before every visit:
At the time of booking your visit
48-72 hours prior
Prior to entering the office
Patients must come alone unless a caregiver is required
Patients scheduled for surgery at Cambie surgery centre will need to follow very strict guidelines being developed by the surgery centre.
Perhaps this may seem excessive, but it is not. Strict controls and prevention of exposure have British Columbians very fortunate in the global pandemic. Prevention is of the utmost importance. We continue to always use best current practices. The precautions taken will be "universal precautions". In other words, they apply to everyone. This is a long established principle in medicine. We will follow the changes in our community. If a resurgence of the disease starts, we may have to return to Phase 1, meaning shutdown. we will do our part to prevent that from happening.
I look forward to caring for you in the future.
Sincerely,
Benjamin Gelfant MD FRCSC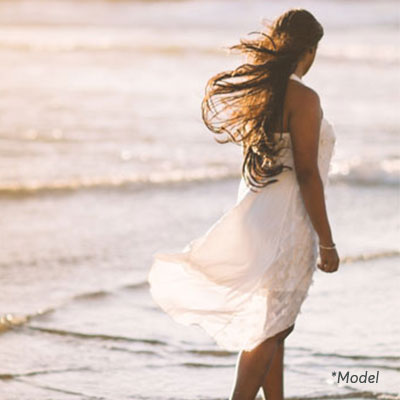 Dr. Gelfant's Living Beautifully Blog
Join our mailing list and receive updates when a new blog is posted by Dr. Benjamin Gelfant.