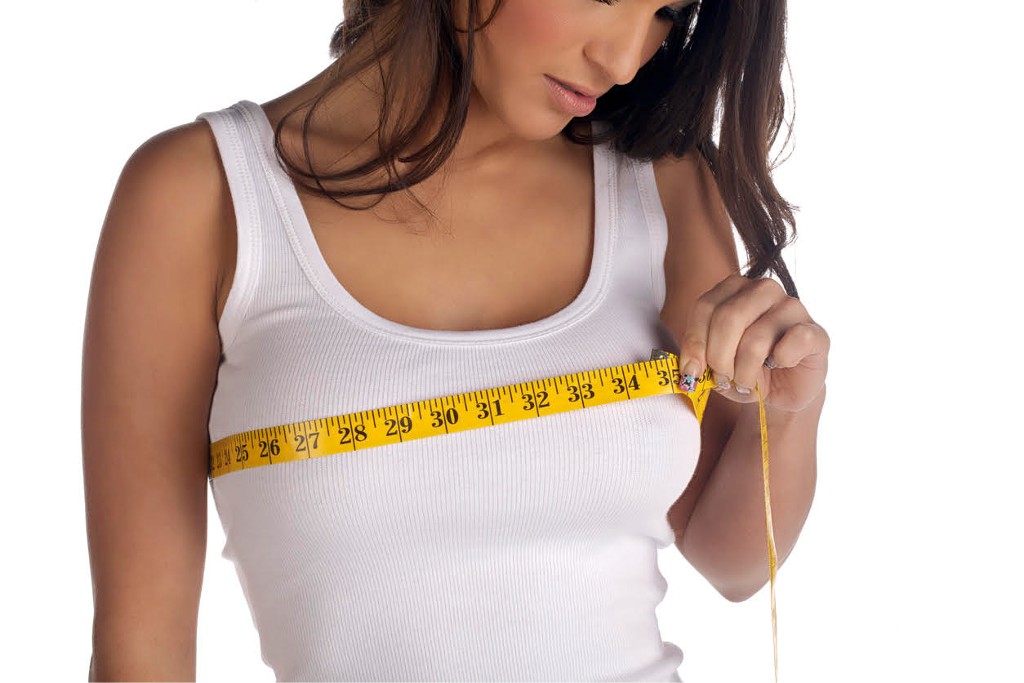 Patients are always asking me what kind of breast implants will give them what they seek.
The newest in the evolution of breast implants, Johnson and Johnson's Mentor "Boost" implant, became available to us in February this year. We have been using them for many patients since.
Mentor says these contain the most "form stable" silicone gel on the market, while maintaining the soft, natural feel, Mentor implants have always delivered. This means they will potentially give patients more of the desired "upper pole fullness" without sacrificing the other aspects of esthetics.
Most patients want to see what we call upper pole fullness, which is somewhat like the effect you get with a pushup bra. Less form stable implants tend to collapse in the upper half, leaving most of the volume in the lower breast. Form stable implants in the past have been made popular, especially by Allergan, but their implants have felt excessively stiff, and less natural. I have also found a number of issues with Allergan's devices and their warranty support, and no longer use them.
My experience has led me to use only Mentor implants. Johnson and Johnson has always been fully supportive of my patients when warranty issues develop. Even more crucially, the implant rupture rates I have seen are significantly lower with Mentor implants.
Johnson and Johnson's Mentor "Boost" implants are available in 3 different versions:
MemoryGel BOOST™ Breast Implants provides increased form stability to shape the breast
MemoryGel® Xtra Breast Implants provides increased projection, fullness and firmness
MemoryGel® Breast Implants provides a soft, natural feel.
Please visit the Breast Implants By Mentor website for more information.
The Science of the Mentor Breast Implants:
This short video explains the differences between the 3 Mentor "Boost" implants.

Call us for an appointment as summer bikini season approaches at (604) 874-2078 or book a consultation at our Vancouver clinic. We can still fit you in for surgery with rapid recovery so you can look and feel your best, now.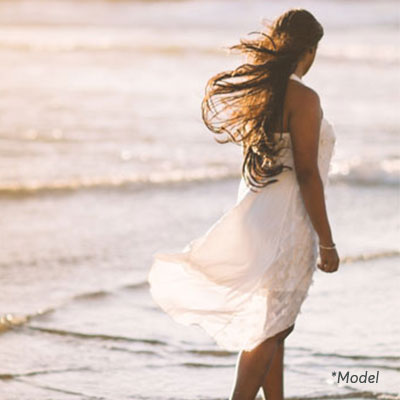 Dr. Gelfant's Living Beautifully Blog
Join our mailing list and receive updates when a new blog is posted by Dr. Benjamin Gelfant.