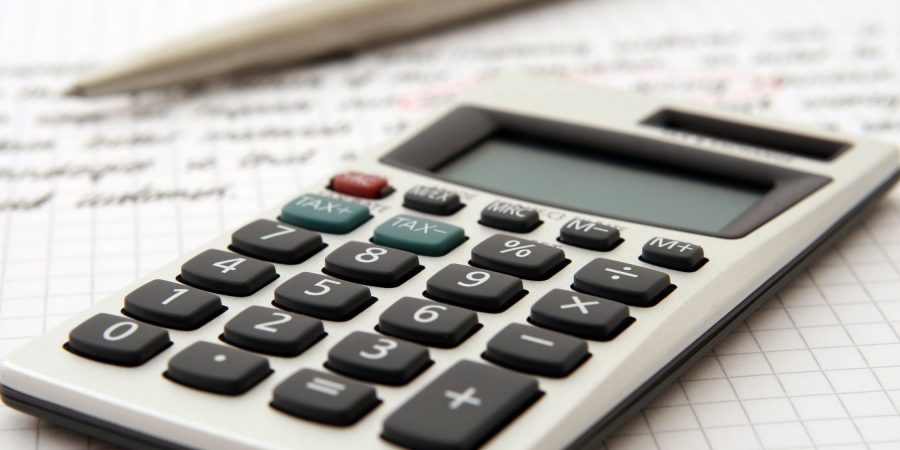 When you are considering cosmetic surgery, regardless of all the other factors such as aims and expectations of surgery, risks, recovery time, and where the surgery is done, ultimately the cost of such surgery needs be considered.
The costs of surgery which you pay are referred to as fees not as prices by surgeons. What you pay is a total of all the costs, of which the surgeon's fee makes up only part. The other costs are surgery facility (operating room etc) costs, and the fees charged by the anaesthesiology doctor who will be sedating you or putting you to sleep and waking you, monitoring your heart and other vital functions, as well as administering pain relievers and other medications in the immediate post operative period.
What you pay will vary from surgeon to surgeon, from procedure to procedure, and from facility to facility.
Breast augmentation is different depending on what type of implants are used, and breast augmentation is different from augmentation with breast lift. Both may be referred to as breast enhancement but the time involved and therefore the costs are quite different.
When I sit assessing a facelift patient or a rhinoplasty patient I need to decide what I will need to do in order to deliver the kind of result both the patient and I are expecting.
This is quite different from one patient to another and is the reason why we read treatment must be individualized in one article after another in our plastic surgery journal articles written by experienced surgeons. There is no cookie-cutter approach. One patient may have very loose skin with heavy jowls, another severe neck muscle band prominence, another excessive deposits of fat under the chin. The time involved depends on what series of maneuvers need to be put together to make up that patient's facelift.
The menu may involve:
Fat harvest by liposuction from the abdomen or elsewhere
Fat injections to lips, cheek folds, cheek bone, eye region etc
Liposuction or surgical removal of fat from the neck and chin
Varying incisions from the temple around the ear and into the skin behind the ear, possible incision under the chin
Skin and deep layer freeing and tightening
Muscle partial division and tightening
In addition we may also do browlift in one of a variety of ways, eyelids in one of a variety of ways, lip augmentation in one of a variety of ways, chin augmentation, earlobe reduction, or other variations and additions
For this reason my facial rejuvenation fees vary considerably more than in some other procedures. We try not to but often will suggest what makes up the big picture so that the patient can decide for himself or herself.
Financing Information
The B.C. Medical Services Plan does not cover surgery for cosmetic reasons. There are exceptions to this that are best delineated in a consultation with your surgeon.
Some private payers or personal extended benefit plans are helpful in offsetting the cost of cosmetic surgery. An example is ICBC coverage of scars and deformity resulting from a motor vehicle accident.
Our office offers a variety of options for payment and financing of cosmetic procedures. Payment options include personal cheque, debit cards, Visa, and Mastercard. We also offer financing via MEDICARD and Credit Medical finance companies including Crelogix (linked below).
Medicard
Finance your surgical care with Medicard, which offers a variety of financing terms with convenient monthly payments.
Is Cosmetic Surgery Tax Deductible?
Cosmetic surgery may be seen by the Canada Revenue agency as not tax deductible or may be partially deductible under certain circumstances. You are best advised to check with your accountant for a professional opinion on this matter. Provincial sales tax has been applied and removed from cosmetic surgery in the past. Currently only the GST applies to cosmetic surgery and not in all circumstances.
Should I do a little? Or should I have a major procedure? Which is best?
Sometimes patients are shocked by the total cost of surgery when they finally inquire, after thinking about having some treatment for considerable time. When compared to the cost of a Botox® injection and a moderate injectable filler, the cost may seem huge. Similarly, there are mini procedures advocated by some and laser treatments which may seem like a bargain by comparison.
However this is not a reasonable comparison. While lesser treatments may have times when they are appropriate and may give some satisfying results, they aren't comparable. No filler and Botox® combinations can imitate the change nor the long term benefits of a facelift when it is appropriate. Nor is a Botox® treatment a substitute for a well done endo-brow lift with division or removal of some of the very muscles which are paralyzed temporarily by Botox®.
There are patients who would never want to have surgery. They may in error think surgery is too drastic, too risky or for reasons of simply being afraid of going under the knifecannot accept a surgical treatment as being for them. There is nothing wrong with this attitude and they are perfect patients for ongoing treatment with injectables. I have patients in my practice who have been visiting my injections nurse for years and never contemplate moving on to surgery.
There are also patients with the opposite attitude. For them, spending money every six months for injectables and having ongoing treatment is exactly what they do not want. They look at five years worth of injections and would rather have surgery and move on with their lives. For them, surgery is a better investment in themselves.
We try to offer appropriate treatments for both.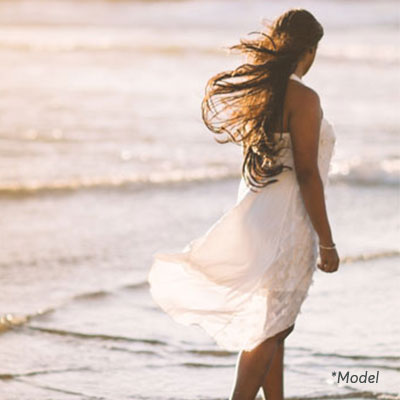 Dr. Gelfant's Living Beautifully Blog
Join our mailing list and receive updates when a new blog is posted by Dr. Benjamin Gelfant.