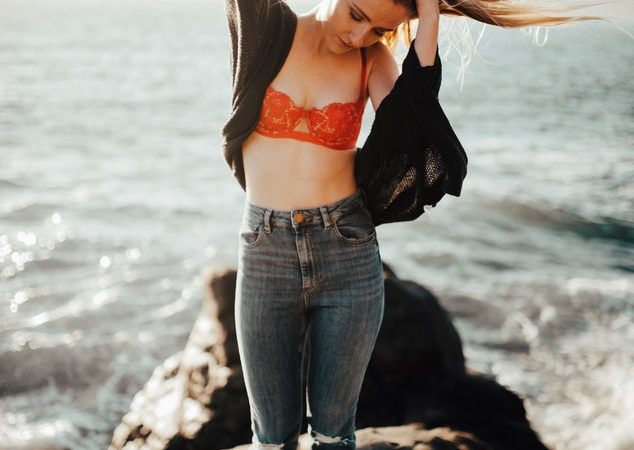 The International Society of Aesthetic Plastic Surgery (ISAPS) is busy compiling data for its forthcoming report on the most popular cosmetic surgery procedures around the world. In the meantime, Vancouver cosmetic plastic surgeon Dr. Benjamin Gelfant takes a look at the organization's most recently released report, with a particular focus on the most popular procedures in Canada.
How Canada Compares to the Rest of the World
Of the 25 nations surveyed, Canada ranked fifteenth on the list. About 1.5 percent of the world's cosmetic surgery procedures are performed in Canada. The United States performed the most plastic surgery procedures while Romania performed the fewest. Brazil came in second to the United States, followed by China, Japan and then Mexico.
Canada's Top Procedures: Breast Augmentation Still the Most Common
Although internationally liposuction is the most popular cosmetic surgery procedure, in Canada, breast augmentation topped the list. Nearly 25 percent of all procedures performed in Canada were breast enhancement surgeries. Liposuction came in second, followed by tummy tuck and then eyelid surgery. Injectable Botox treatment was the most popular nonsurgical cosmetic promocedure performed everywhere, including Canada.
Additional Cosmetic Surgery Options
Benjamin Gelfant MD offers broad expertise in a range of plastic surgery procedures.
In addition to breast enhancement surgery with saline or silicone breast implants, he also offers natural breast augmentation, a procedure in which your own fat is harvested from one area of your body and injected into another area of the body requiring enhancement — in this case, the breasts. Dr. Gelfant also performs breast lift procedures with or without implants, and more recently, using your own fat as an alternative.  All these are performed at Broadway Cosmetic Plastic Surgery Centre, our surgery facility.
Benjamin Gelfant MD is also highly sought-after for body contouring. He performs liposuction, tummy tuck and other body contouring surgeries to sculpt specific areas of the body. With certain body contouring procedures, the Vancouver cosmetic surgeon can also eliminate excess skin and repair underlying tissue structures (as necessary) to provide a sleeker, tighter contour throughout the treated area.
Benjamin Gelfant MD is also an experienced facial rejuvenation surgeon. He offers facelift, eyelid surgery, neck lift, endoscopic brow lift results are appreciated for their natural looking results.
His judgment and eye for facial harmony means nose surgery, cheek augmentation and a variety of other facial cosmetic procedures bring a sense of balance to facial features.
To schedule a consultation with Benjamin Gelfant MD or to learn more about your cosmetic surgery treatment options and what we can do to optimize your results, please contact his Vancouver cosmetic plastic surgery clinic by calling (604) 874-2078.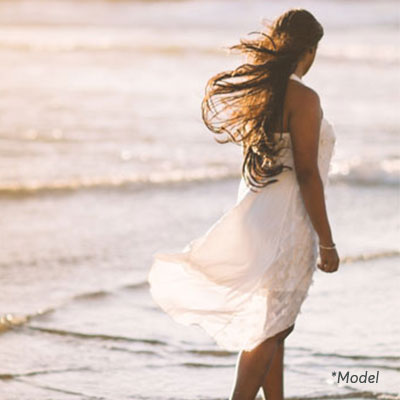 Dr. Gelfant's Living Beautifully Blog
Join our mailing list and receive updates when a new blog is posted by Dr. Benjamin Gelfant.