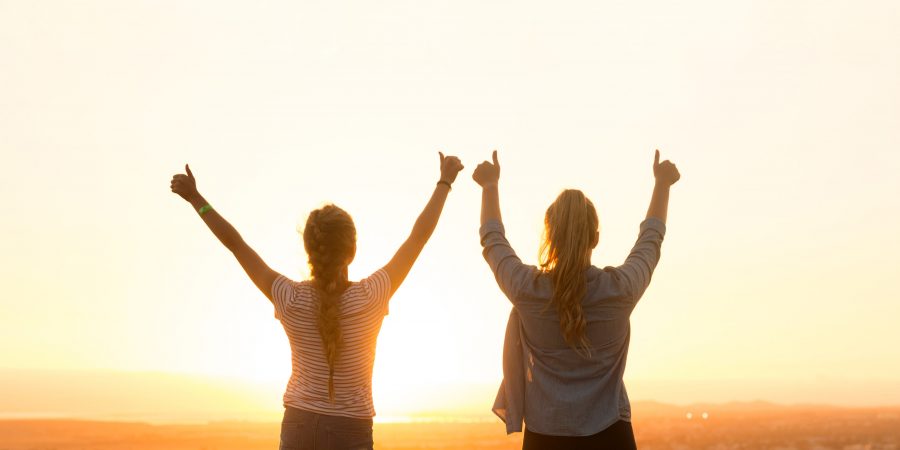 I first saw Dr. Benjamin Gelfant a couple years ago when I was interested in getting a breast augmentation. After my first appointment he informed I would require a lift with implant in order to achieve the position and shape I desired. I wasn't sure I wanted to go through that much surgery, or that I needed it.
So shortly after my consultation with him, I went to have a second opinion. The next surgeon suggested not having a lift and just doing an augmentation. Being a Registered Nurse and knowing the risks of surgery especially when it is a lengthy procedure I decided to go with the augmentation without a lift, even though Dr . Gelfant had strongly recommended against this.
Two years after my augmentation I was truly unhappy with the size and placement of my breasts. I went back to Dr Gelfant to talk about a revision surgery. He suggested again doing a lift for the desired placement I was initially seeking years before. I wanted the implants the other surgeon used exchanged for new implants more in proportion with my body as well.
I had surgery in September 2013 and all I can say is Dr Gelfant is a very gifted plastic surgeon. My breasts look fabulous and are aesthetically what I always envisioned them to look like. The overall experience was amazing, to say the least.
I highly recommend him to anyone looking to have enhancements done.
Brook
Age 26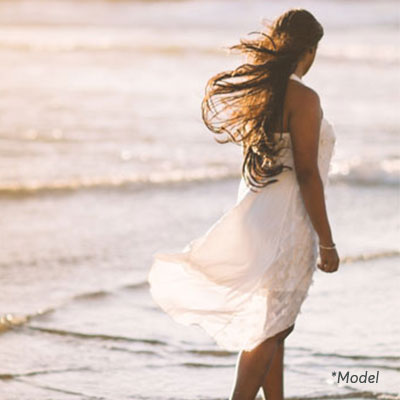 Dr. Gelfant's Living Beautifully Blog
Join our mailing list and receive updates when a new blog is posted by Dr. Benjamin Gelfant.