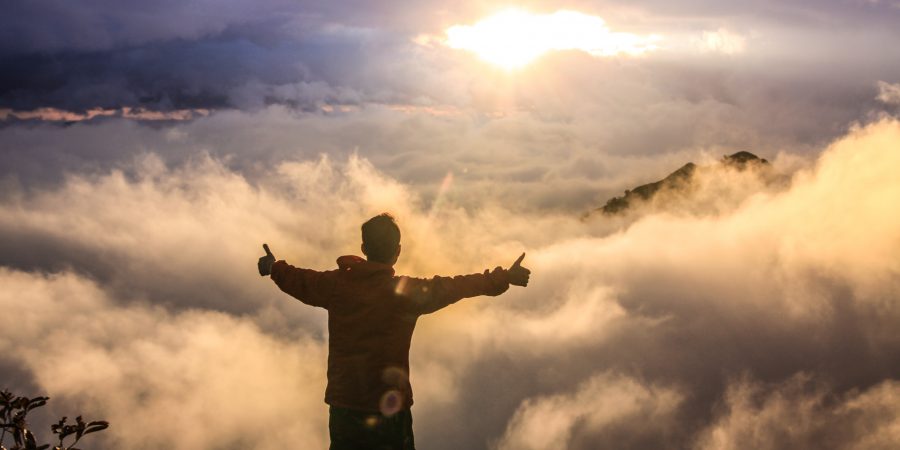 Tom's Face Lift
I was recently divorced and decided to undergo some facial skin tightening to improve my look and hopefully get more looks from the ladies.  I did some research on Cosmetic Surgeons in the Vancouver area and booked some consultations.  I picked Dr. Benjamin Gelfant to do the work and I am very glad that I did.
Dr. Gelfant explained why I looked tired and aged and what would help; we decided eventually on my having a facelift and forehead lift. I waited a considerable time before going ahead with surgery and never felt pressured to proceed.
The surgery was done on a Thursday and I spent the night in their recovery area.  I was under the care of a nurse and doctor through the night and my daughter drove me home in the morning.  My daughter spent a couple days with me while the swelling was high and my energy was low.  By Saturday I was up and about looking after myself and on Monday I was shopping for groceries.  My energy level kept going up and I was becoming more active in a few days.  After 2 ½ weeks I was back to work and into my regular schedule.  The comments at the office were "You look so relaxed. You look younger".  All I said was "Aren't vacations great".  No one asked me if I had done work as you couldn't see any scars.  I used a little stick makeup to cover the high forehead scars for a few weeks until the redness was gone.
I highly recommend Dr. Benjamin Gelfant at his Broadway Cosmetic Plastic Surgery Centre.  My experience there was better than I thought it would be which I credit to the professionalism of Dr. Gelfant and his team.
Thanks for the great work Dr. Gelfant.  It feels good to just have more women take a 2nd look.
Tom (was 60 now feeling 48)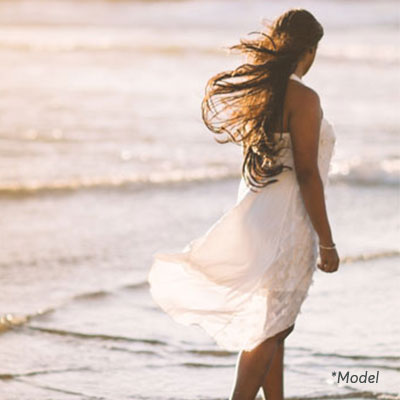 Dr. Gelfant's Living Beautifully Blog
Join our mailing list and receive updates when a new blog is posted by Dr. Benjamin Gelfant.