I'm delighted with my new appearance.
Dr. Gelfant's work was that of an artist….very subtle but so effective. No one suspects anything.
The comments I receive are that I look great, well rested and refreshed.
I look younger and therefore feel younger too.
It was the best decision I ever made. My only regret is not going to the very skilled Dr. Gelfant many years earlier.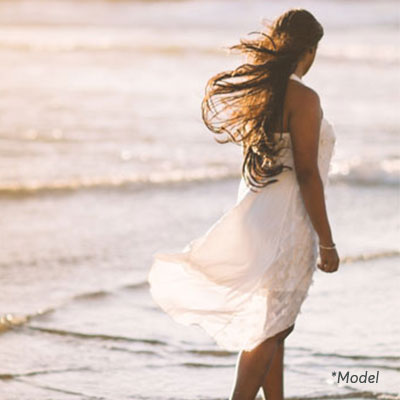 Dr. Gelfant's Living Beautifully Blog
Join our mailing list and receive updates when a new blog is posted by Dr. Benjamin Gelfant.