I am 1 year post-op and could not be any happier with my results! Dr. Gelfant and his entire staff made my entire experience extremely positive. From my first consultation to my surgery day, he was very honest and transparent about what to expect, which was very much appreciated. My surgery went very well and my recovery was quite positive, with minimal to no post-op pain! I was back on my feet and driving the following week and back to almost full normal activity 3 weeks later. For anyone considering Dr. Gelfant for a breast augmentation, I would highly recommend him as I am extremely happy with my results!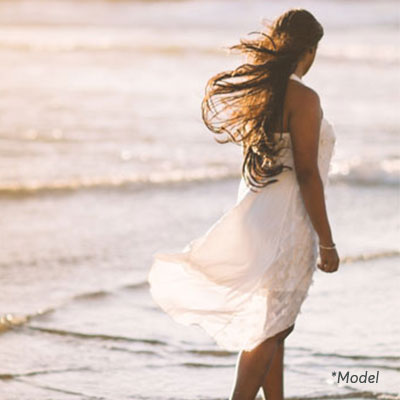 Dr. Gelfant's Living Beautifully Blog
Join our mailing list and receive updates when a new blog is posted by Dr. Benjamin Gelfant.