I am so grateful to Dr Gelfant. ​ I have had two procedures ​with him as a result of issues caused by another ​well known local female ​surgeon​, and I am thrilled with the result​s from Dr. Gelfant. He is ​as talented and skilled a​s he is kind and thoughtful.
I​ could not be more pleased with my experience with Dr. Gelfant and his team​​.
​I have recommended and referred friends and family to him and will continue to do so as he truly is the best – Thank you!​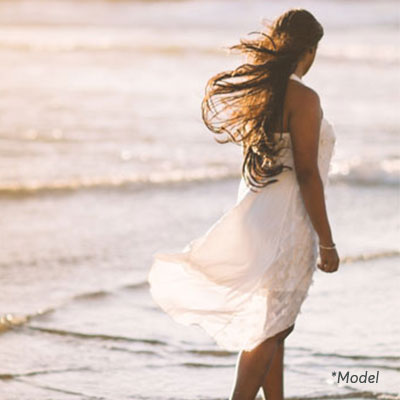 Dr. Gelfant's Living Beautifully Blog
Join our mailing list and receive updates when a new blog is posted by Dr. Benjamin Gelfant.