I went through a very pleasant and professional process when I booked my consultation and surgery over 10 years ago. Ever since then I've recommended Dr. Gelfant to anyone who's asked me about reputable surgeons in Vancouver. So far I've had 5 girlfriends who has gone to see him and been cared for by him and all have only good things to say about Dr Gelfant, his team and his approach.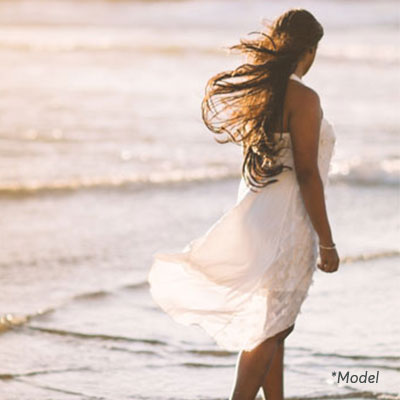 Dr. Gelfant's Living Beautifully Blog
Join our mailing list and receive updates when a new blog is posted by Dr. Benjamin Gelfant.