I can't say enough good things about Dr Gelfant. From my initial consultation to my post op appointments, he has been so wonderful, kind and honest. He has given me my confidence back and made me look like me again. After 2 kids and significant weight loss, I didn't like looking in the mirror but because of him and his work I love looking at myself. I would recommend him to everyone, he's a very genuine, caring, honest plastic surgeon!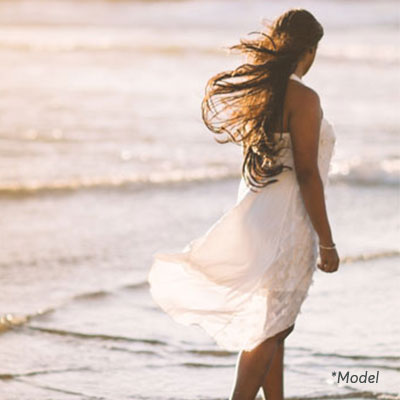 Dr. Gelfant's Living Beautifully Blog
Join our mailing list and receive updates when a new blog is posted by Dr. Benjamin Gelfant.