My experience with Dr Gelfant was excellent from start to finish. Dr Gelfant was very personable and very professional. He answered every question and put me at ease. I had a little complication with my drain and when I reached out he called me right away and met me in his office that day, which happened to be a Sunday. I am so pleased with his work. I love that I don't have to wear a bra with a sun dress and my tummy looks so flat. All around it was a great experience and I would highly recommend Dr Gelfant in a heart beat.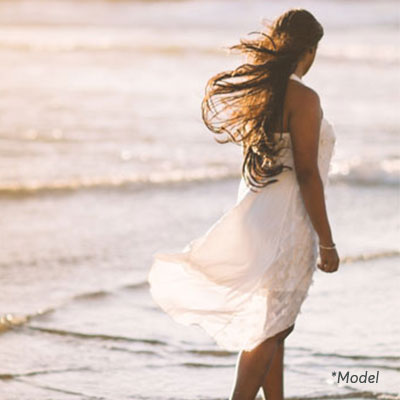 Dr. Gelfant's Living Beautifully Blog
Join our mailing list and receive updates when a new blog is posted by Dr. Benjamin Gelfant.