I had a wonderful experience with Dr. Gelfant, and his lovely staff. They were able to calm my nerves and explained everything in great detail making the surgery easier to manage. The surgery center they use was wonderful with very caring staff.
I Highly recommend using Dr. Gelfant and his fantastic team.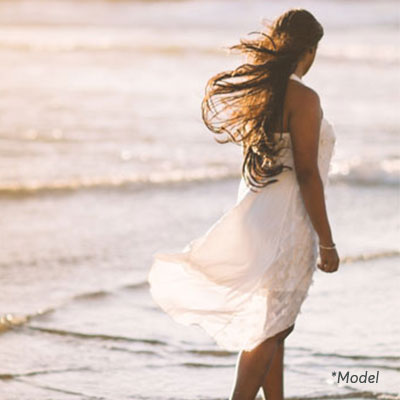 Dr. Gelfant's Living Beautifully Blog
Join our mailing list and receive updates when a new blog is posted by Dr. Benjamin Gelfant.