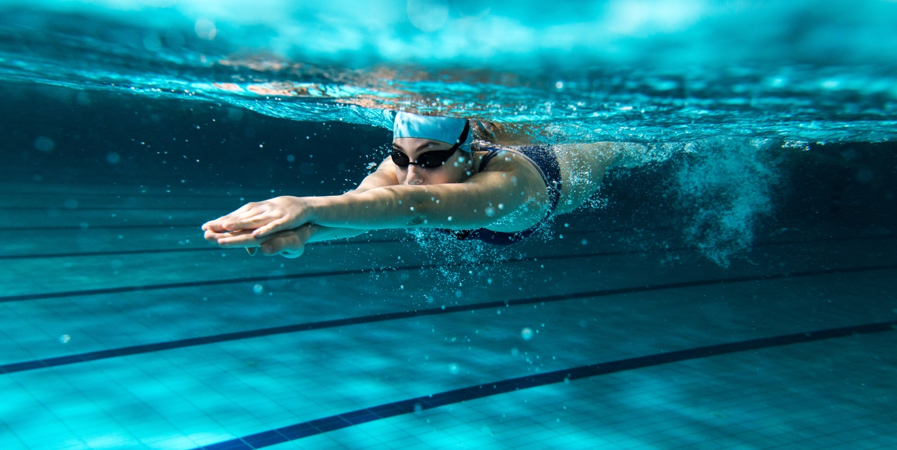 It's the middle of summer and that means water sports for many, many Canadians.
As I've said before, I've always believed in what I called the great Canadian tetrathlon, paddling, cycling, cross country skiing, and swimming – all low impact, highly aerobic, outdoor, and suited for the seasons. Lots of cross training benefits.
I grew up spending my youth on the Canadian shield and summers on cool, clear lake, only later in my teens coming to the saltwater and the Salish Sea and all it had to offer. I swam…but only well enough to allow me to safely paddle a canoe, snorkel, fish from a boat or shore, or keep cool on a hot day. (I was a pretty skinny kid and, like a shark, I sank, if I wasn't moving).
But when I first came back to Vancouver to start my practice in 1989, I lived in a low rise apartment complex where there two outdoor swimming pools. (There also was a woodwork shop, a gym, and other facilities, long before these things were common). The Arbutus Gardens had been built in the late 60s and many of the tenants had been there ever since. Some were now in their late 80s. At the swimming pool I would see tenants who were elderly swimmers, and what I noticed immediately was their posture and flexibility, then the strength that remained in their shoulders and chests. It was impressive for a young doctor who was interested in physiology.
A couple of years ago, I finally started to regularly swim, as another approach to my anti-aging and exercise regimen. I haven't become the kind of swimmer I'd like to be with significant endurance or strength (yet), but it's been satisfying and has been a tremendous complement to everything else.
My close friend and fishing companion, Michael Banwell, is a decade older but does yoga and swims nearly every morning, and has the correspondingly fluid and strong movements. Michael taught at Emily Carr for over 25 years and I have fished and spent many evenings around the campfire with him since the mid 1990s.  He was always telling me I needed to swim. I kept thinking I would but never got around to it.
It happened like this. A couple of years ago in the fall I was back east visiting my oldest daughter. We had a plan to rent a canoe at MEC, drive out to a lodge on the Ottawa river, and day paddle for a couple of days, enjoying the ambience of an old, historic central Canada lodge for a weekend. We managed to rent the canoe, but the weather wasn't cooperative. It was near freezing, rainy, grey, and windy.
But there was an old-fashioned brick pool house, a short walk from the main lodge, and I looked at it and thought it was a good idea to take a swim and maybe sauna to follow. So I did. I was pretty breathless after only four length of freestyle (crawl) but stuck with it to do few lengths of each of the other strokes, pausing to catch my breath after nearly every length.
The next day I did it again. And decided I would commit to two swimming sessions a week. I knew it would take a long time to progress, and it has. Michael joins and coaches me every once in a while, and then often sends me You tube videos to help me with my technique.
(EG: https://bit.ly/32GEK7W)
I've discovered a lot of other people who swim regularly, or did in their youth and are taking it up again. (more women than men, btw)
It has had a remarkable effect on my posture, my breathing, my core strength. And whenever I get the inevitable occasional back aches or sciatica nearly everyone gets at times, swimming works the kinks out better than nearly anything else). Every few weeks I have another small breakthrough in technique, and I see progress, even though I have a long way to go.
I cannot recommend this highly enough. We are fortunate in Vancouver to have many options including Kits and New Brighton pools, the beaches, and the many indoor community pools. Like cross country skiing, this starts out hard, really hard, but quickly becomes something to really look forward to; to loosen up and stretch out after a long day at work, or to wake the body and therefore the mind early in the morning. I've even at times been able to get a quick swim during noon hour at times, and does that ever make the afternoon easier.
Get yourself a pair of swim goggles, and good suit, and "dive in".
What I'm eating lately:
Rainbow trout from the high country.
It's always on my table this time of year. I'm usually camped out for a week somewhere in the Thompson-Nicola or the Chilcotin-Cariboo during the June solstice, and with any luck have fat, bright beauties to feast on.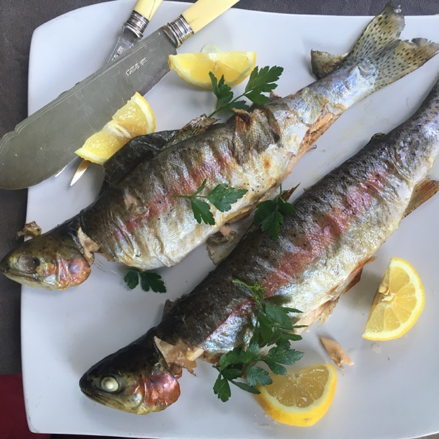 What I'm doing for exercise:
In addition to swimming, I'm riding to and from work every day. My routine is spiced with scrambling up and down river banks in my wading boots and fishing gear, or when still water fishing, paddling my canoe and kicking my flippers in a "belly boat".
Enjoy the summer!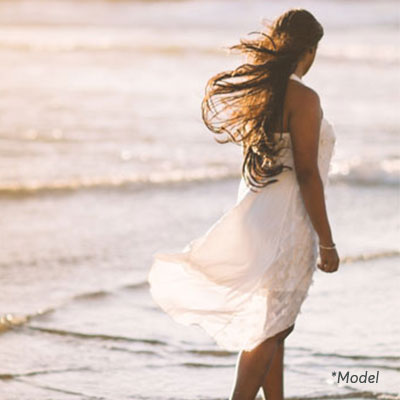 Dr. Gelfant's Living Beautifully Blog
Join our mailing list and receive updates when a new blog is posted by Dr. Benjamin Gelfant.